Some may say fencing is like a dance.
"It's a very awkward dance, but yes it is a dance," said Thomas as he took a fencing lesson at Utah Swords Academy in Salt Lake City.
It's not the dancing part Thomas loves.
"It's exercise and it's fun," he said.
Then again, with Thomas, just about anything is fun. One quality that perhaps stands out the strongest is his attitude.
"I just always try to be positive," he said.
Thomas is 20 years old. It's not often KSL features someone living in state custody at this age, but his story is different. Thomas has been adopted before.
"I lived with them for 10 years," he said.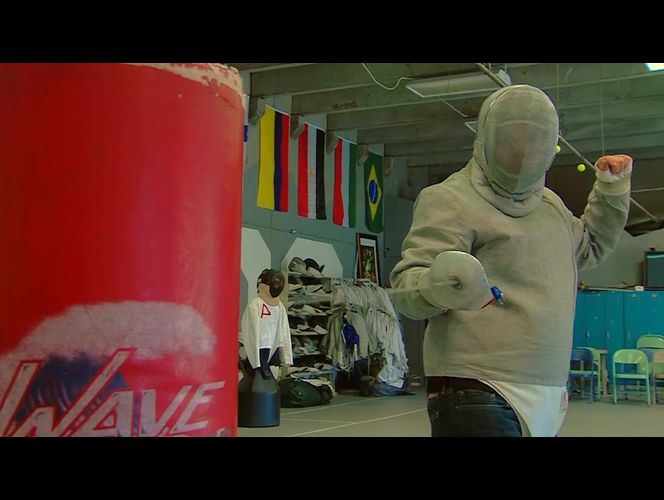 At age 16, the state decided it was no longer safe for him to stay at his adoptive home.
"I would like a loving home," he said.
Thomas wants to finally feel safe, and he has that for now.
"I live basically at an independent living home where I have people to help me but are also my friends," he said.
Most people look forward to their 21st birthdays. June 2 is a day Thomas is dreading because this is a day where everything will change.
"I'll have to fend for myself, and I won't have any help," he said.
It's the day he officially ages out of the Utah Foster Care system. The bottom line is he needs to be adopted and he needs it to happen soon.
"It's either that or they kick me out on the street," he said. He knows the clock is ticking.
"It's going to happen sooner or later," he said.
However, he says he's still holding on to hope.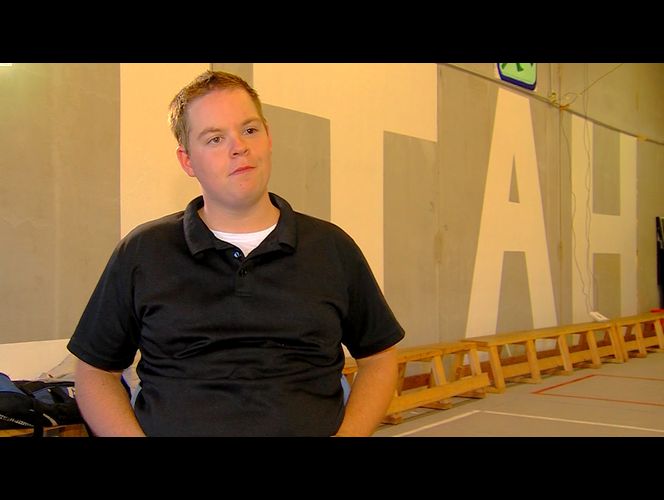 "There are always kind and loving people there who are willing to help," he said.
He isn't exactly asking to move in to an adoptive home. He wants to be independent but know he has a family to turn to for support. He has a message for that family.
"I hope you decide to adopt me," he said. "If you do, I will do my best to be as perfect as I can."
To learn more about Thomas or the many other children living in the Utah Foster Care system, contact The Adoption Exchange at 801-265-0444.
Full story on KSL https://www.ksl.com/?sid=41480000&nid=148&title=wednesdays-child—thomas